Welcome to the College Search and Admissions Experience
The college search and admissions experience can be so complicated. Our high school counselors often don't have time to spend counseling college-bound students individually. I've realized over time that most parents have NO idea where to begin or how many options are actually out there for their students. I'm here to help, whether your family is looking for in-person or remote advising.  I have experience helping Florida students who are looking for out-of-state college options and am happy to help.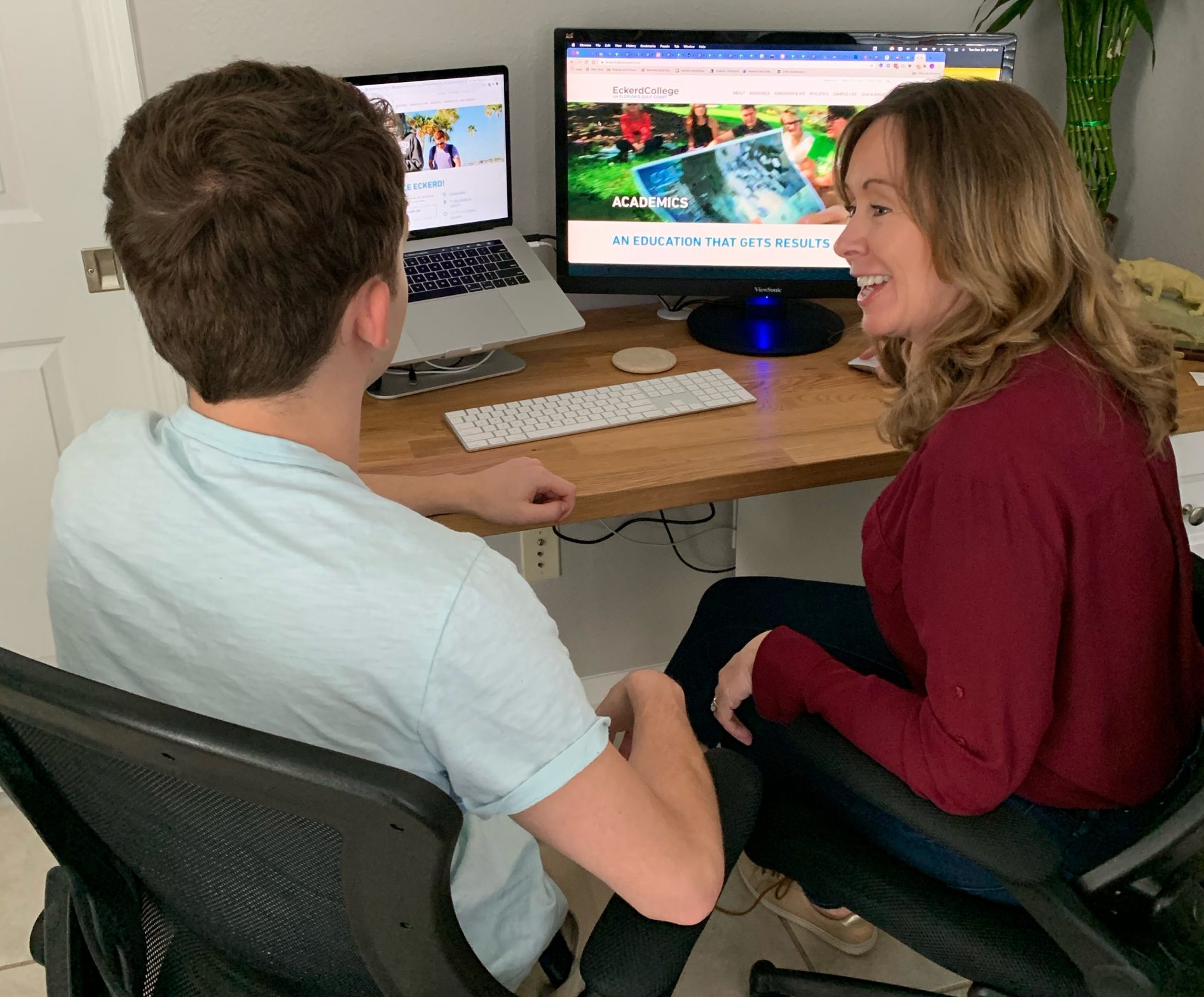 Let me help you and your student find the right colleges for their application list, and then help you navigate the entire admissions process.  My goal is to make the process as stress-free as possible for families.
If you are a teacher or counselor and know of a student who could benefit from my services, but for whom ability to pay is a concern, please know that I will accept referrals and can work with a limited number of students, free of charge.
Learn about the College Search and Admissions process and how to find the best college for YOUR student. I cover topics ranging from how to choose which colleges to visit to when to use the Additional Information section of the the college applications, as well as everything in between.
---